With a great sense of pride and enjoyment, DizzitUp can officially establish its business in Togo as it obtained Togo Business card. Therefore, we are open to new business developments and opportunities.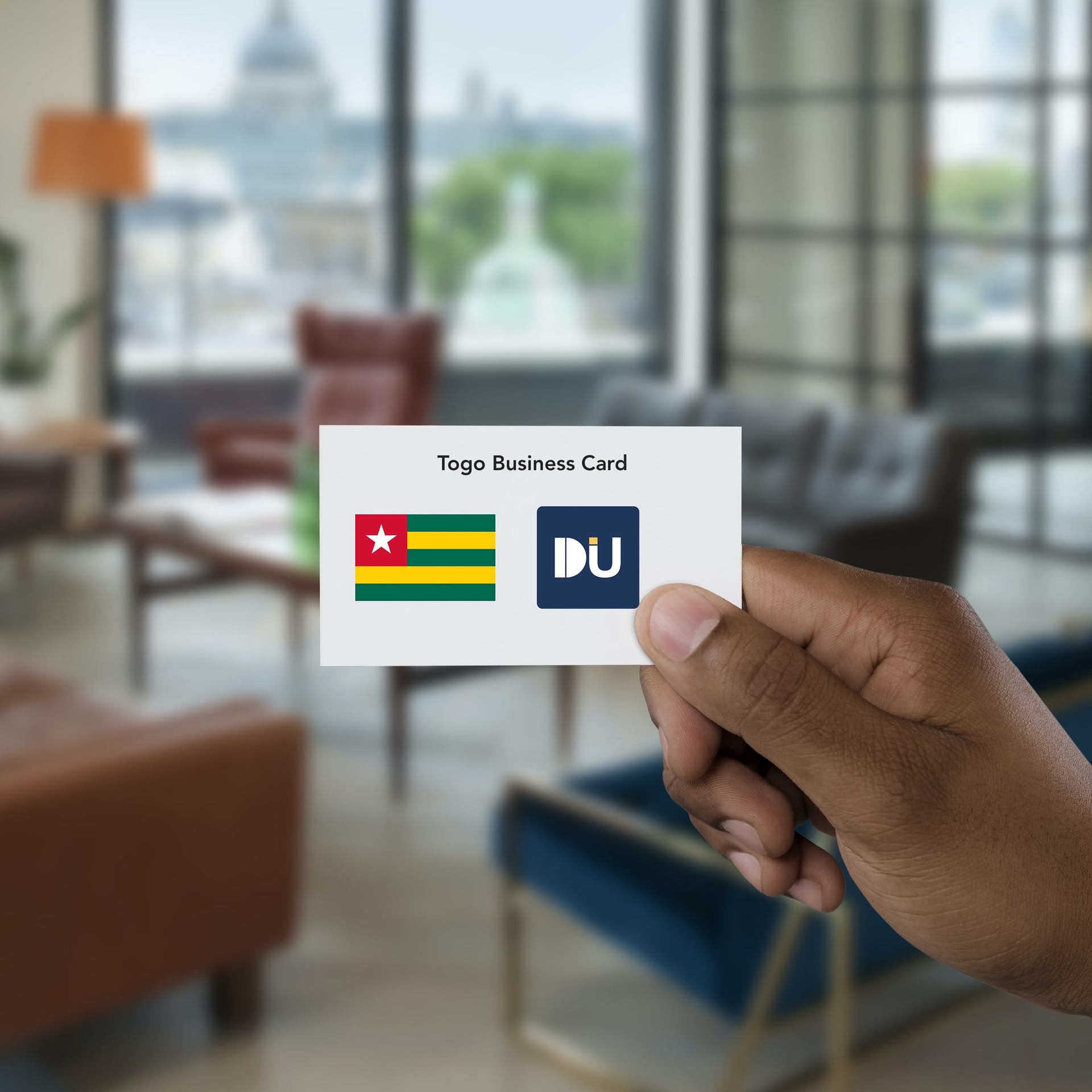 Togo is one of the main countries DizzitUp is focusing onto developing its business and eleavating Togolese households and shops financially and socially. You can already order your DizziBox by following Togo's website.
The post DizzitUp expands global services to Togo appeared first on Light is Life, Money is The Fuel.